LidaDetective
Are you still hesitating how to choose a credit agency company?Then the Rieter Credit Agency, which is recommended by the most positive reviews and the most multimedia reports on the Internet, is definitely your first choice, which is different from the general credit agency. LIDA "Detective" is taken from the meaning of "self-reliance, self-improvement", we do not have gorgeous signs, and no dazzling advertisements. We will return the cost saved to customers at affordable credit agency prices and Charges, while constantly improving our equipment and skills, only to provide customers with the most assured credit service. Services include: catching rape, finding someone to find someone, finding evidence for an affair, restoring feelings, destroying feelings, divorce consultation, divorce follow-up and pre-work problem handling, business credit investigation, various whereabouts investigations and evidence, free legal consultation , Litigation evidence collection, domestic violence evidence collection, compensation for adultery, all kinds of intractable diseases, debt negotiation, private investigators and other credit investigation related businesses.
Service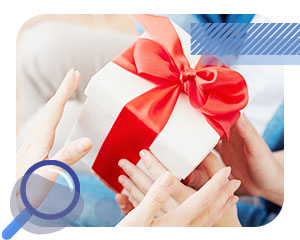 Recover the relationship
Lida provides professional recovery techniques to let you regain the love between the two.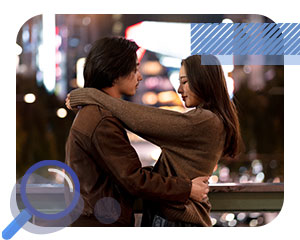 Destroy love affair
The relationship is maliciously intervened by a third party to help other women stay away from her husband.
Catch rape
Marriage hits the rocks, spouse affair, no matter where or when, can immediately solve the problem of adultery and derailment for you.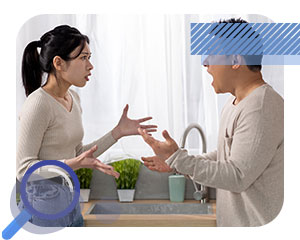 Affair
Suspect that your spouse has an affair but cannot be determined because of the lack of evidence. Find out the true facts and give a complete account of your marriage.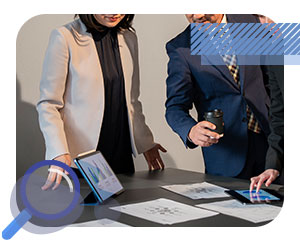 Tracing
We can help you find the person you miss.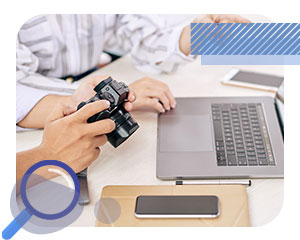 Business credit
First investigate and then cooperate, peace of mind and no worries.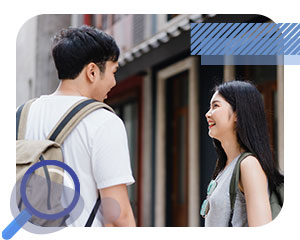 Whereabouts Investigation
The whereabouts investigation once revealed the truth.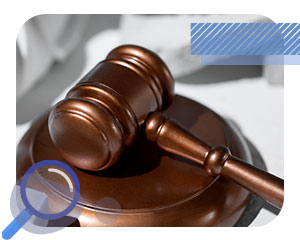 Litigation evidence collection
Want to sue but have no evidence? professional credit reporter for all-weather capture.
How to choose a credit agency
Please note the following before entrusting a credit agency:

1. Is the business entrusted by you decent?

2. Is there a company name on the contract?

3. There must be a problem with cheap, shop around is not applicable to credit bureaus

4. It is important to keep the company in check

5. Internet evaluation can be referred to, information transparency is guaranteed

6. There are problems with Baoshan Baohai, rational evaluation is the right way
Different from other detective
We value professionalism, treat colleagues well, have a smooth channel for customer complaints, and are responsible for the case to the end. The only credit reporting company in China that has many positive news reports and is truly the only credit reporting company with zero consumption disputes with customers.